Log in with your web3 wallet to begin.


is ready to Ascend.
Ascend to the Top of Pyramid
Are you a new user?
Learn more about the mechanism prior to Ascending into Eliteness.
Read our introductory
Medium Article
and view our
Floor-price Analytics
to guide your actions.
Migrate your SCARAB, GSCARAB & SINSPIRIT tokens to unleash a stream of ELITE tokens to your wallet.
- OR -
Ascend tokens selectively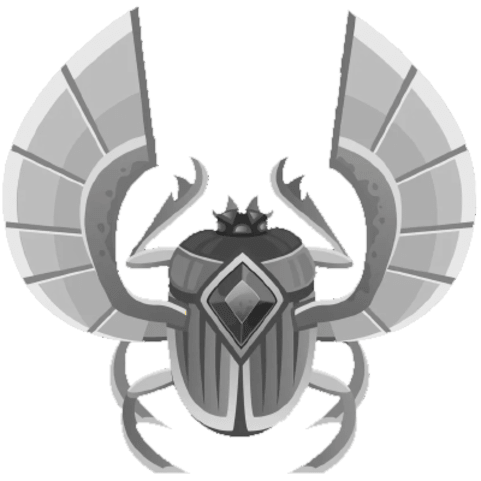 0.00
SCARAB
0.00
GSCARAB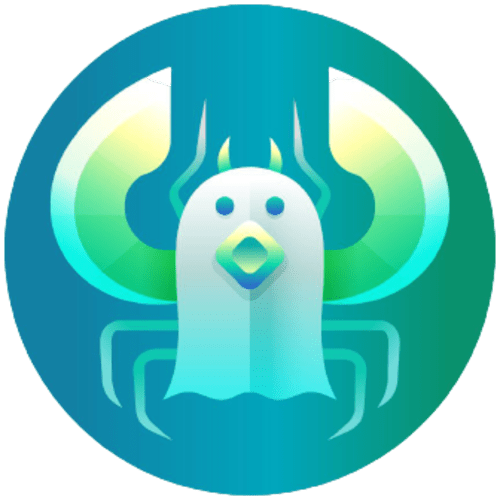 0.00
SINSPIRIT
After Ascending Scarab, GScarab or SinSpirit
Powered by